Celebrating a Bar Mitzvah soon? A big birthday is coming up? Or are you looking for the perfect location for an upcoming conference?
You are in the right place. At Montefiore restaurant, you will be able to enjoy a large variety of rooms for events of any kind, conferences and cultural events. We will be happy to help you select the right room for you, and of course, a personalized rich and varied menu for your event.
:for more details leave us a message
Conferences at Montefiore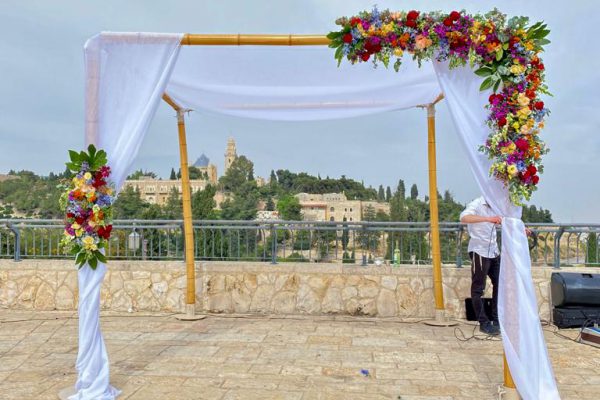 Events and Special Occasions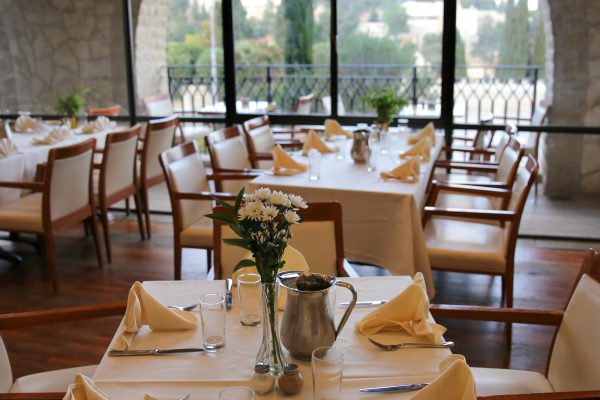 Private Events Facing the Walls
Montefiore Restaurant is located in central location in front of the city walls
The restaurant can accommodate  events of all kinds, up to 140 guests. From professional conferences to a gorgeous Bar MItzvah, Montefiore restaurant is the ideal place for you. 
The event menu is based on the restaurant's Italian dairy menu, true to the restaurant's insistence on using the freshest products and making all of the ingredients in our own kitchen